Worldwide collaboration with the SimaPro Global Partner Network
Collaboration is at the heart of everything we do at PRé. Sustainability is not something any person, company or institution can achieve alone. We are more powerful, resourceful and successful when we act in community.
One way that PRé shows this dedication to collaboration is through our network of carefully selected global partners. The close collaboration with our partners ensures that we can offer you unparalleled service and support around the world. The SimaPro Global Partner Network has partners from over 25 countries, ready to provide the right expertise and the power to carry large international or multi-client projects.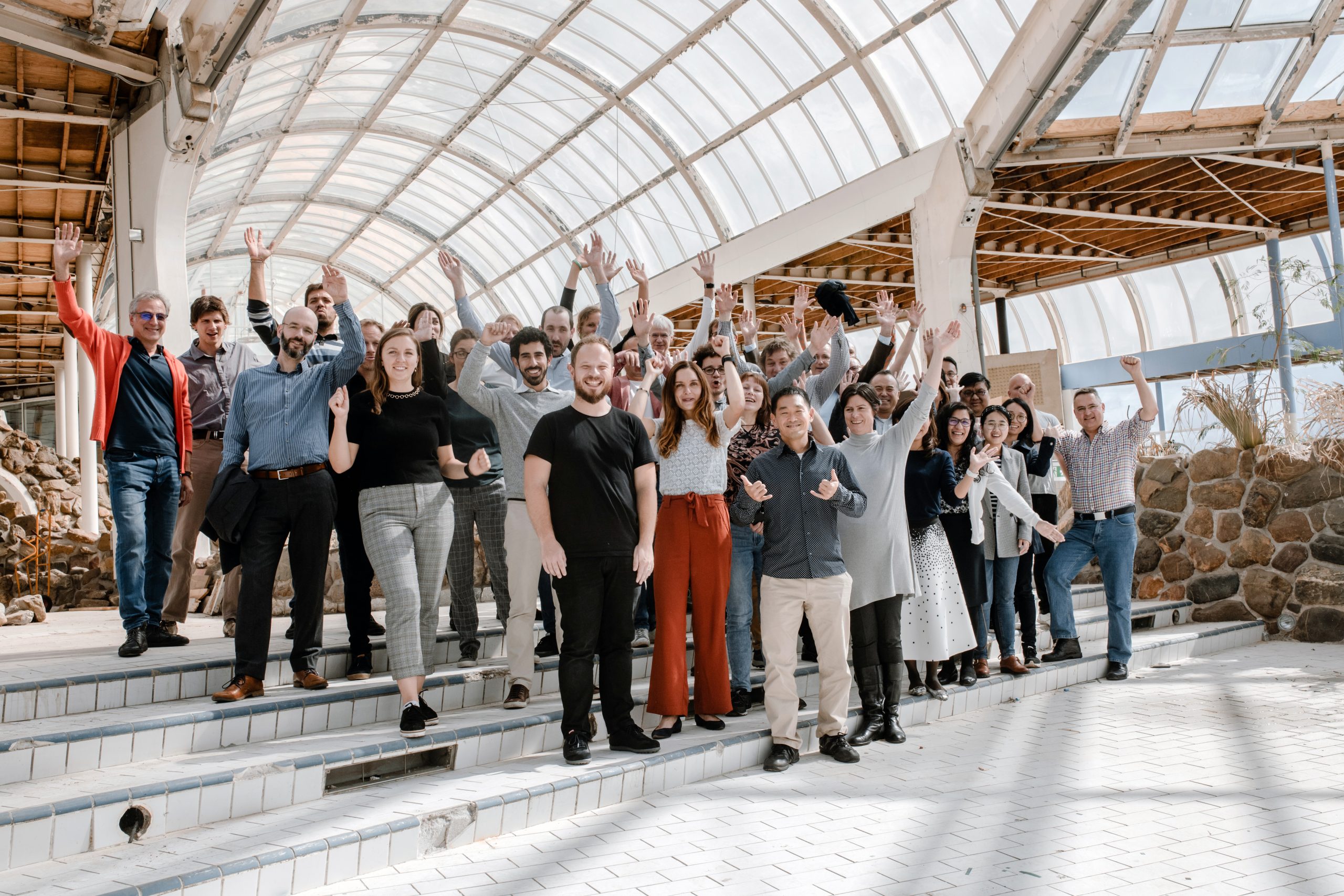 Our contributions to initiatives
PRé is actively involved in initiatives whose mission it is to foster a more transparent and responsible business community for a sustainable future. We believe this is important to stay on top of all relevant developments and contribute to the advancement of the community as a whole.
Life Cycle Initiative
The Life Cycle Initiative, hosted by UN Environment, aims to disseminate life cycle thinking worldwide by enhancing global consensus, supporting research and investing in capacity-building in developing countries. PRé is a long-standing sponsor and also contributes to various activities of the Life Cycle Initiative such as the Global LCA Data network (GLAD) and the Global Guidance for LCIA Indicators (GLAM).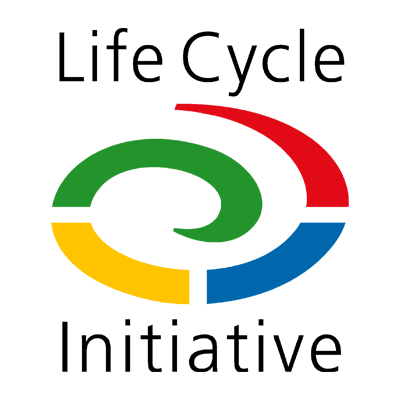 European Commission's Environmental Footprinting (EF) initiative
The European Commission's EF initiative, which is based on the Single Market for Green Products initiative, aims at overcoming problems that companies and consumers in the EU market face regarding environmental information.
PRé has been actively contributing to the initiative in many ways: we served as a technical helpdesk of the pilot phase, assisted both the pilots and the Commission, reviewed 40 PEFCR supporting studies, contributed to the provision of EF-compliant secondary data, and worked on the remodeling project, coordinating the development of models for the representative products and organizations. PRé also supported UNIDO with the development of product environmental footprint (PEF) capability in the Southern Mediterranean region.
Learn more
Community-Driven Life Cycle Inventory (CDLCI)
The CDLCI initiative started in 2018 with the purpose of facilitating the creation and distribution of high quality life cycle data for specific regions and sectors. PRé has taken the lead in this initiative, bringing together domain expert consultants, data scientists, leading database providers and open source developers.
European Commission's Joint Research Centre (JRC)
The European Platform on LCA from Joint Research Centre (JRC) aims to contribute to the availability of LCA knowledge and the interoperability of activities among private and public stakeholders. The JRC has therefore established formal agreements with the organizations involved to help guide and facilitate their life cycle management activities. PRé also worked together with JRC and other providers on the harmonization of a data format for model exchange.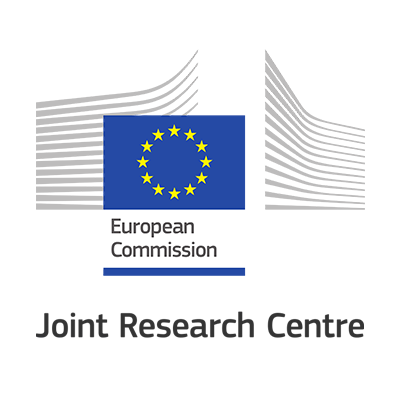 European Committee for Standardization (CEN)
Within the CEN, PRé is officially a member of the Dutch ISO working group contributing to the revision of the EN15804. We're also a member of the Dutch ISO working group of TC 323 for Circular Economy and serve as an expert in the group on measuring circularity. PRé also acts as the liaison for the UNEP Life Cycle Initiative.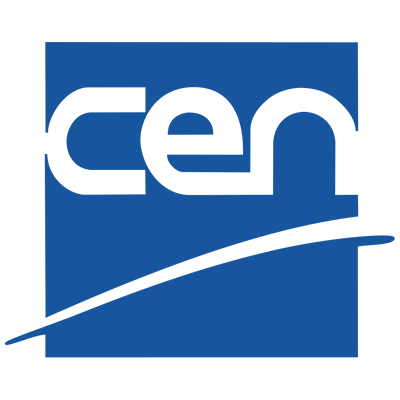 InData Initiative
PRé has been a member of the InData Initiative since 2019. InData is an informal, non-profit working group of interested stakeholders who support the InData mission to establish an open, web-based, international data network structure for EPD/LCA data using a common data format and open-source software. Its primary focus is on construction product data, based on EPD information, but it is open for other products. This initiative fits the ambition of PRé to make it easier to exchange life cycle-based information and to make it available in digital form for further use.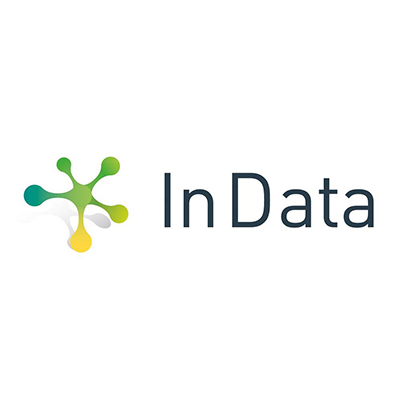 Stay connected to the LCA community
The LCA discussion list is a global mailing list where LCA experts and practitioners discuss issues related to life cycle assessment and sustainability.