Worldwide collaboration with the SimaPro Global Partner Network
Collaboration is at the heart of everything we do at PRé. Sustainability is not something any person, company or institution can achieve alone. We are more powerful, resourceful and successful when we act in community.
One way that PRé shows this dedication to collaboration is through our network of carefully selected global partners. The close collaboration with our partners ensures that we can offer you unparalleled service and support around the world. The SimaPro Global Partner Network has partners from over 25 countries, ready to provide the right expertise and the power to carry large international or multi-client projects.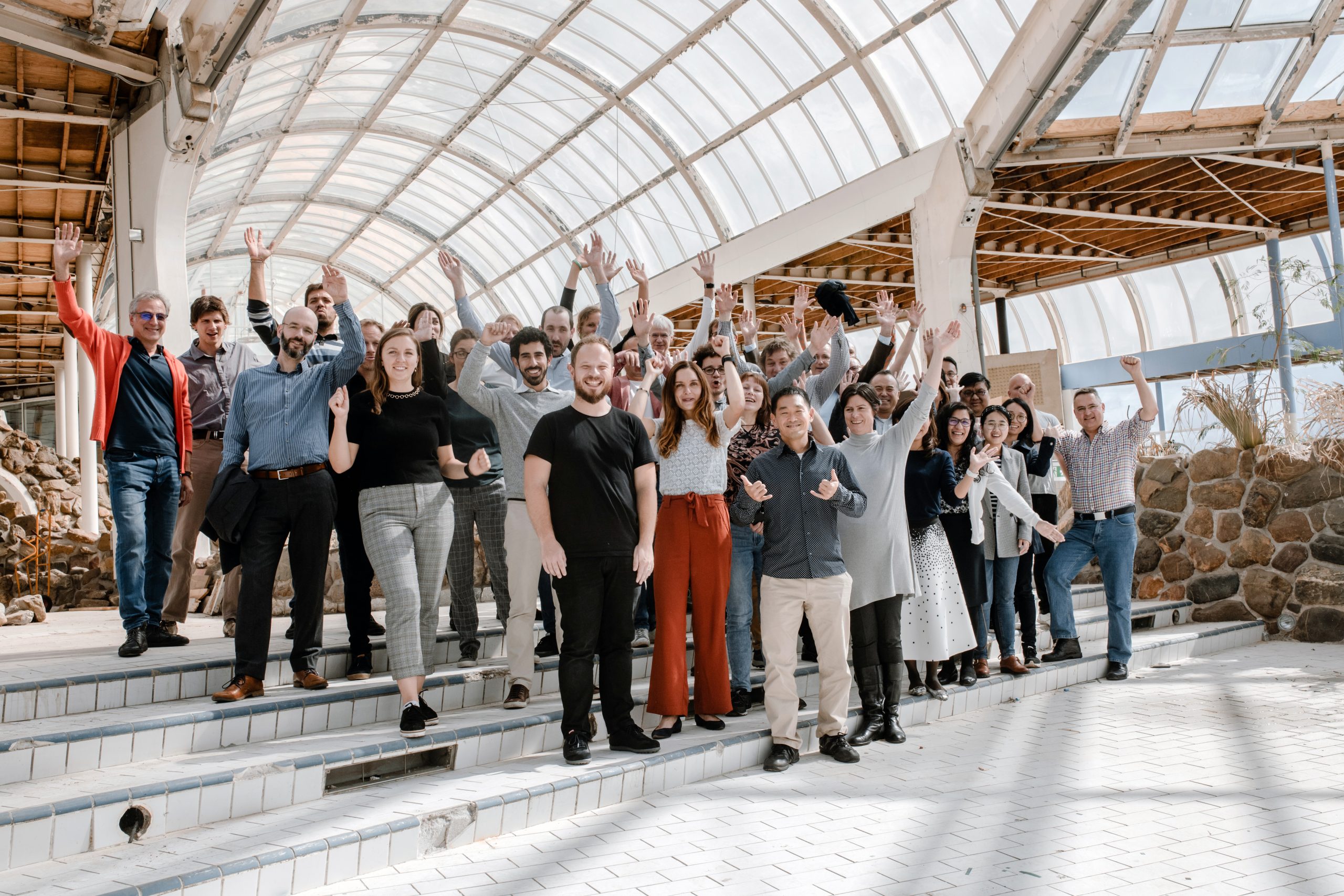 Our contributions to initiatives
PRé is actively involved in initiatives whose mission it is to foster a more transparent and responsible business community for a sustainable future. We believe this is important to stay on top of all relevant developments and contribute to the advancement of the community as a whole.
Stay connected to the LCA community
The LCA discussion list is a global mailing list where LCA experts and practitioners discuss issues related to life cycle assessment and sustainability.