Training
Empower yourself with knowledge and skills
Sustainability courses: SimaPro, life cycle assessment and more
Looking to improve your sustainability and LCA knowledge? You can join one of our standard training courses or ask us for a custom-designed training course. We offer training courses on a wide range of sustainability-related subjects: life cycle assessment methodology, practical use of SimaPro, product environmental footprint, product social metrics and more. Our experienced trainers ensure that the program is interactive and practical with enough room for your questions.
Are you looking for a tailor-made or in-house training program? We can customize the course to your needs.
The training 'Effective LCA with SimaPro' was very useful. I could understand the full potential of SimaPro, learn more about the tools available, and apply learned features in practical exercises. It was also a great chance to ask about things I was curious to know more and clarify doubts when developing a LCA study with SimaPro. The teachers were great and very helpful!
Cheila Almeida
Researcher,
IPMA - Instituto Português do Mar e da Atmosfera
Very good introduction to LCA - I highly recommend this course to anyone who is getting started with LCA. I am planning to use LCA and SimaPro on a research project examining the environmental impact of kelp farming in the U.S.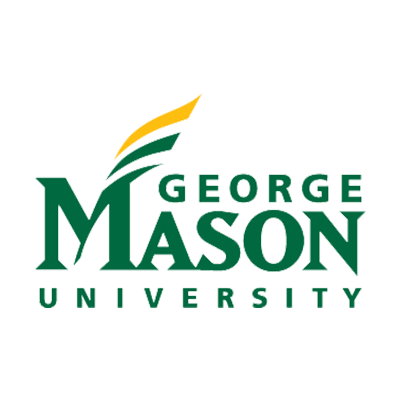 Diego Valderrama
Assistant Professor,
Department of Environmental Science and Policy, George Mason University, USA
Excellent training. I liked the alternation of theory and practice: going through all the steps of an LCA and actually making one yourself (helped by the teachers) helps you to really experience things like design considerations, decisions about which input data to use, how to communicate about your LCA study to others, etc., more than when you "just" get a lecture or read a book about the topic. The course helps me to better explain to others what you can and cannot use an LCA for and to give a more informed answer to people who say that "with an LCA you can prove anything you wish".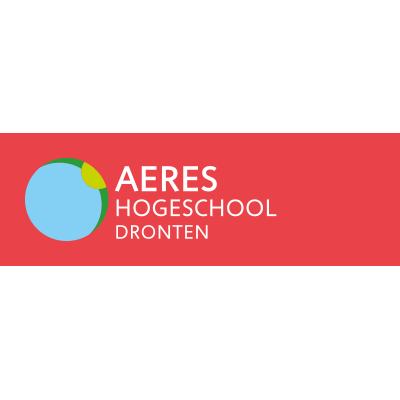 Janne van den Akker
Researcher and teacher,
Aeres Hogeschool Dronten
I followed the online PEF training and although we were in different places in Europe I really felt as a group. The teachers took their time to answer all questions and were very helpful at any time. I learned a lot about PEF in theory and practice in SimaPro.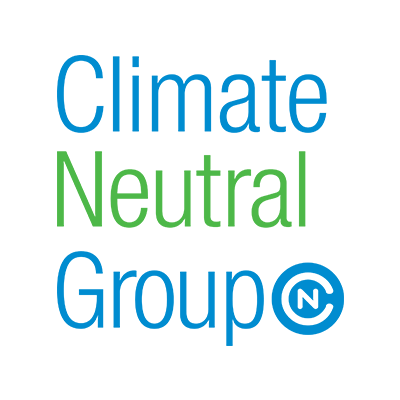 Janne Kuhn
LCA and Footprint Analyst,
Climate Neutral Group
The in-depth training delivers on its promise. Because of the corona crisis the instructors had to improvise in giving their first online training ever, and they passed with flying colours! My mission is to increase sustainability within hospitals worldwide. After taking this course, I surely have a better understanding about life cycle analysis studies and their reports. Thanks a lot!
Niek Sperna Weiland
Anaesthesiologist,
Amsterdam UMC
I very much appreciated your methodical approach to the material. Thank you for the personal insights into standards and methods, and providing a global perspective on what is current thinking. The course was at a good level for me, informative but challenging. Well done!

Joseph A. Hankins
Vice President,
The Conservation Fund
Thank you for the very interesting and useful training. We are planning to upgrade our models according to all the new things we learned during the SimaPro and LCA training. You have convinced us to start using product stages!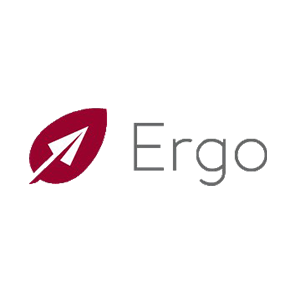 Andrea Fontanella
HSE Consultant,
Ergo Srl