Training
Empower yourself with knowledge and skills
Sustainability courses: SimaPro, life cycle assessment and more
Looking to improve your sustainability and LCA knowledge? You can join one of our standard training courses or ask us for a custom-designed training course. We offer training courses on a wide range of sustainability-related subjects: life cycle assessment methodology, practical use of SimaPro, product environmental footprint, product social metrics and more. Our experienced trainers ensure that the program is interactive and practical with enough room for your questions.
Are you looking for a tailor-made or in-house training program? We can customize the course to your needs.
The in-depth training delivers on its promise. Because of the corona crisis the instructors had to improvise in giving their first on-line training ever, and they passed with flying colours! My mission is to increase sustainability within hospitals worldwide. After taking this course, I surely have a better understanding about life cycle analysis studies and their reports. Thanks a lot!
Niek Sperna Weiland
Anaesthesiologist,
Amsterdam UMC
I very much appreciated your methodical approach to the material. Thank you for the personal insights into standards and methods, and providing a global perspective on what is current thinking. The course was at a good level for me, informative but challenging. Well done!

Joseph A. Hankins
Vice President,
The Conservation Fund
Thank you for the very interesting and useful training. We are planning to upgrade our models according to all the new things we learned during the SimaPro and LCA training. You have convinced us to start using product stages!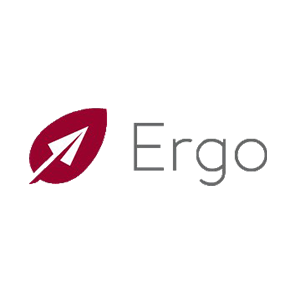 Andrea Fontanella
HSE Consultant,
Ergo Srl