Energy and transport data for PEF/OEF studies: the first building block
To ensure comparability within products groups, the PEF initiative is facilitating the use of life cycle inventory data. The Energy and Transport data constitutes the first data lot. This is a short update on the availability of this first building block towards consistent EF-compliant data.
Improvements on the PEF and OEF method and the use of EF-compliant data will be required for ensuring comparability within products groups. For this reason, the PEF Initiative of the European Commission is purchasing life cycle inventory data compliant with the environmental footprint requirements. The Energy and Transport data constitutes the first data lot and this will need to be embedded in all subsequent data sets, e.g. packaging materials. This database will be available for free to the 24 PEF and 2 OEF pilots and for those users or entities who would like to implement these PEFCRS or OEFSRs on their own studies.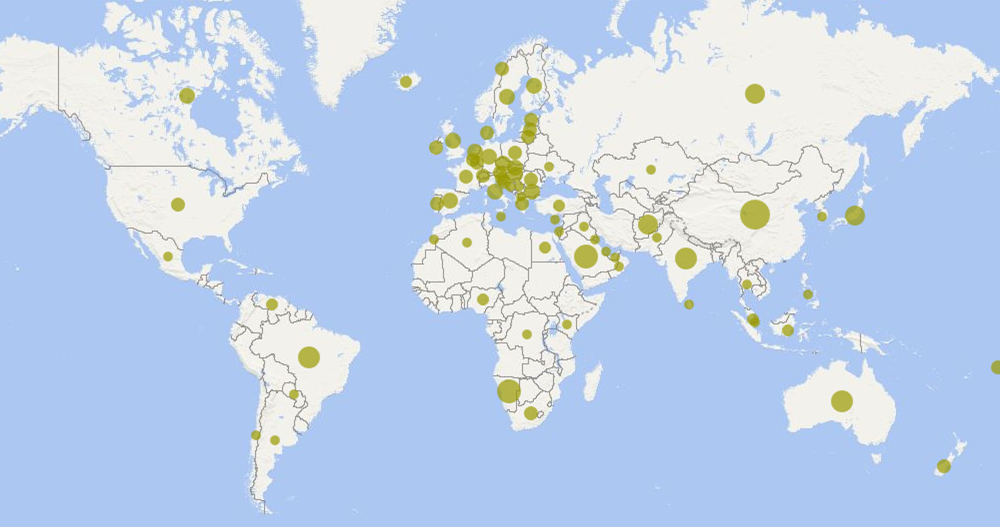 The Energy and Transport data contains 2087 processes, 92% of them for energy processes, 7% for transport and 1% for supporting activities such as waste treatment or materials production. Although the datasets focus mainly in Europe, with nearly 54% of the processes in this region, it also contains data at the global level or for specific countries in other continents.
The users of these datasets are allowed to use, reproduce and adapt the datasets so they properly represent the process, product, or service being modeled. As stated by the EC, the adaptation right granted includes:
"… the right to modify, reformat, extract or incorporate the datasets or any part thereof, assemble and incorporate the datasets, or any isolated component or part thereof, in any other work or document, by any means and using any technical or artistic process."
These rights are valid for the entire world, until the 31st December 2020, free of any charge.
If you want to know more about the Energy and Transport data in SimaPro, please contact us.
---
Learn more about PEF
If you want to learn more about our role in the PEF initiative, please contact us. See other episodes of this series:
Elsa Valencia
LCA Data Expert
I believe we all have expertise that we can use to do something to improve our relationship with the world, and that we need to use scientific methods and tools that objectively guide us when making decisions. Sustainability and sustainability metrics have been the main topic of my career. I enjoy helping clients from different backgrounds and regions to understand how they can tackle today's challenges with integrated tools that go beyond only technical solutions.