Is our SimaPro training something for you?
I have been one of the PRé LCA and SimaPro trainers since October 2014, a task I particularly enjoy because of the variety of people attending. In this article, I will spend some time discussing who these people are and where they come from, to help paint a picture for anyone interested in following one of our training sessions.
Who are our participants?
Our standard LCA and SimaPro training is offered three to four times per year and was attended by 146 people from 101 different organisations in the last four years. Between these 146 people, there were an unbelievable 92 unique job titles, most of which fall into four rough categories: academics, R&D professionals, LCA and sustainability consultants, and managers.
Two or three days?
Prospective participants are often looking for advice on whether they should attend the 2-day or 3-day training course – basically, on whether this third day will be of any use to them. Both the 2-day and 3-day training courses are a mixture of LCA theory and practice that provide useful new information to even advanced users of SimaPro. Ultimately, about two-thirds of all attendants choose to follow the 3-day training course.
It is probably no surprise that this ratio differs depending on the job category. Academics and especially R&D professionals and LCA/sustainability consultants overwhelmingly choose the 3-day training course, while only 14% of the managers do. Of the 'others', the split is 3/7.
The third day addresses advanced end-of-life modelling and many other interesting topics. We show the clear advantages of using SimaPro's product stages, which are not intuitive for everybody but are an excellent innovation created by our founder Mark Goedkoop (an industrial designer at heart). Afterwards, participants often tell us that they "finally see the added value of using product stages over processes".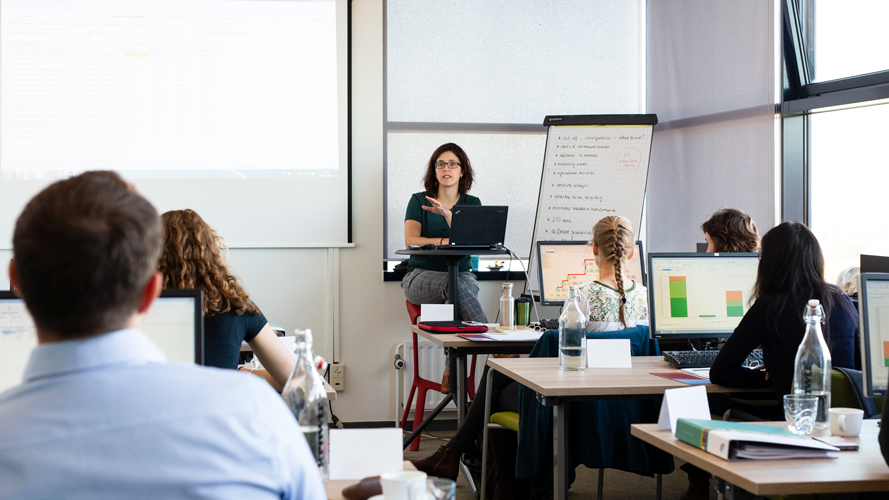 Where are they from?
Our participants come from no less than 27 countries all over the world, despite the worldwide training possibilities related to our Global Partner Network. Of course, the training is in English. The most common countries of origin are the Netherlands, Belgium, United Kingdom, and Poland.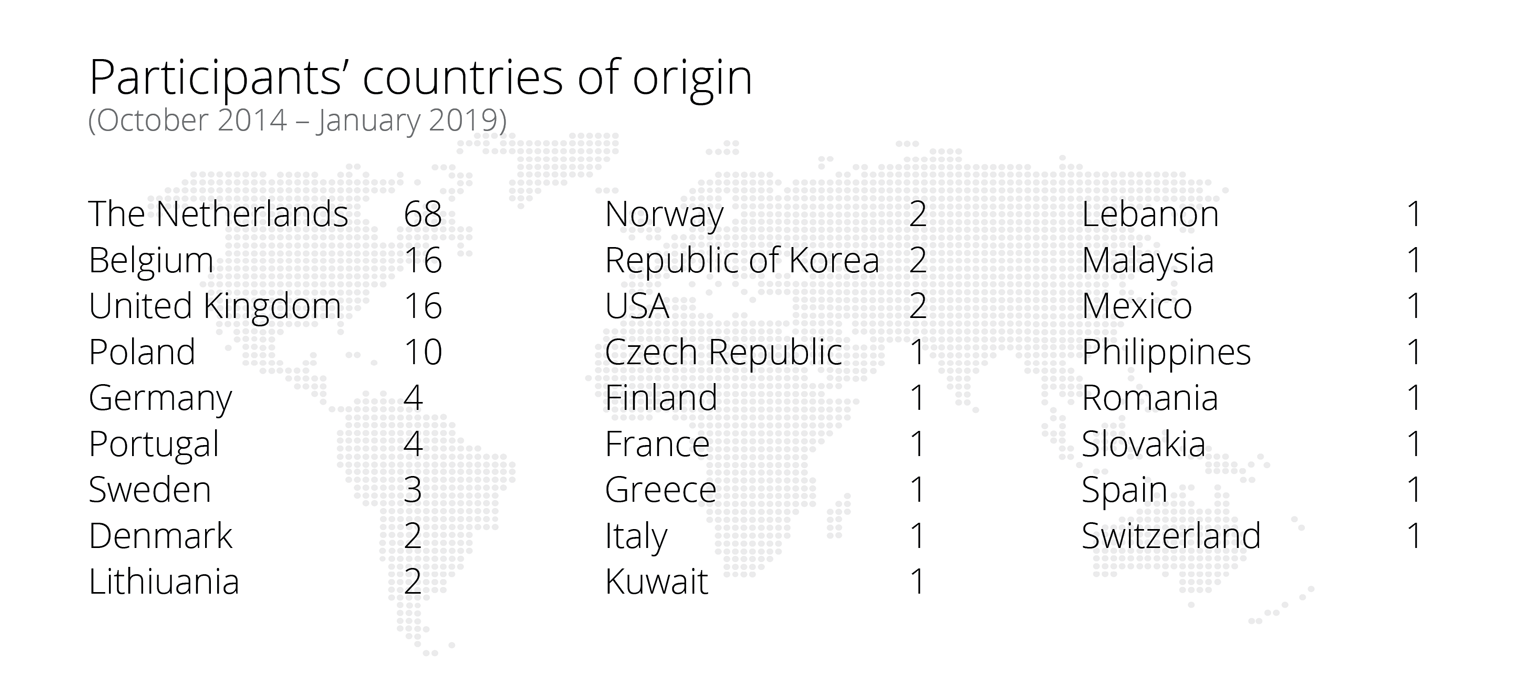 Summer vs winter?
I hope that by now your only remaining question is 'when should I do the training?'. April and September seem popular months, which may be explained by the possibility to visit the Netherlands' world-famous tulip park the Keukenhof, or to party with the royal family and all orange-wearing Dutch partygoers on King's Day. Or the motivation to learn something new after a refreshing summer holiday. On the other hand, the winter season is also beautiful and allows for a bit more personal attention during the training sessions.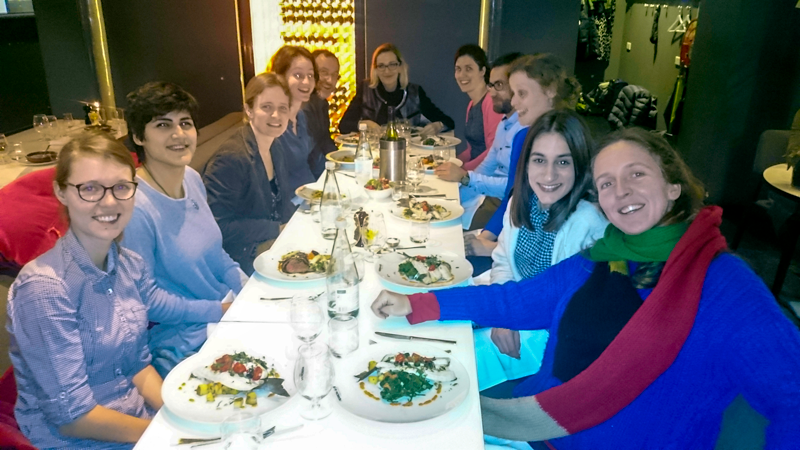 I hope this gives you a little more of an idea about what to expect. If you have any other questions, please get in touch!
Laura Golsteijn
Senior Consultant
I am eager to increase the environmental awareness of our society, and I believe that everyone can contribute to a more sustainable world, every day. At PRé we provide companies with both the knowledge and the tools to improve their products and services. I am excited to work for an organisation that is involved in developing sustainable initiatives.